Through the Family and Faith program, parents – as the first educators of their children – are invited into a deeper and more intimate relationship with the person of Jesus Christ.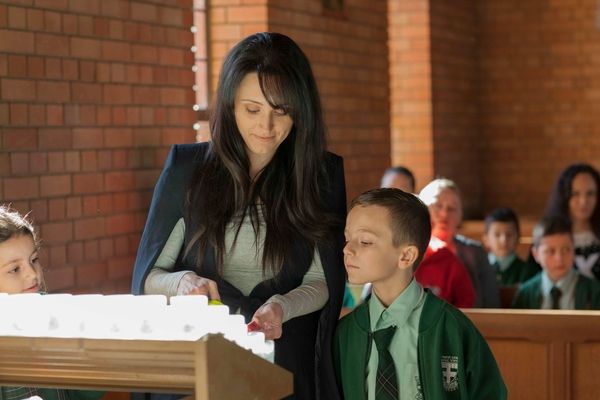 The Family Educator's work includes connecting, reconnecting and enhancing:
the faith life of parents

families to the faith life of the school

families to the faith life of the parish.
At St Francis Xavier Catholic Primary School Ashbury we provide:
Opportunities for Outreach – Some of the initiatives are Night Patrol donations and St Vincent de Paul Christmas Hampers.
Parent Sessions – Parents are asked to come along and meet each other and share their stories, perhaps make a gift for celebrating Sacraments, Lenten program, morning tea, visiting speakers or fundraising for charities.
Playgroup – This program runs weekly to enable siblings of children in our community to participate in story time, craft and morning tea.
Evangelisation – A range of programs which invite students and parents to encounter Jesus are offered by the school and the Sydney Catholic Schools Office.